Updates
Stay in the Loop
Ever wonder what being a professional athlete is actually like? I want to show you! Below you will find posts about what's going on in my professional life. You can easily stay up-to-date on my basketball schedules, teams, achievements and more. Whether I'm with my fun group in Connecticut or somewhere around the world there is definitely so much to post about. I especially want to give you an idea of the similarities and differences between playing in the WNBA and on teams in other countries.
You won't  want to miss any behind-the-scenes insights during road trips, community events or team bonding!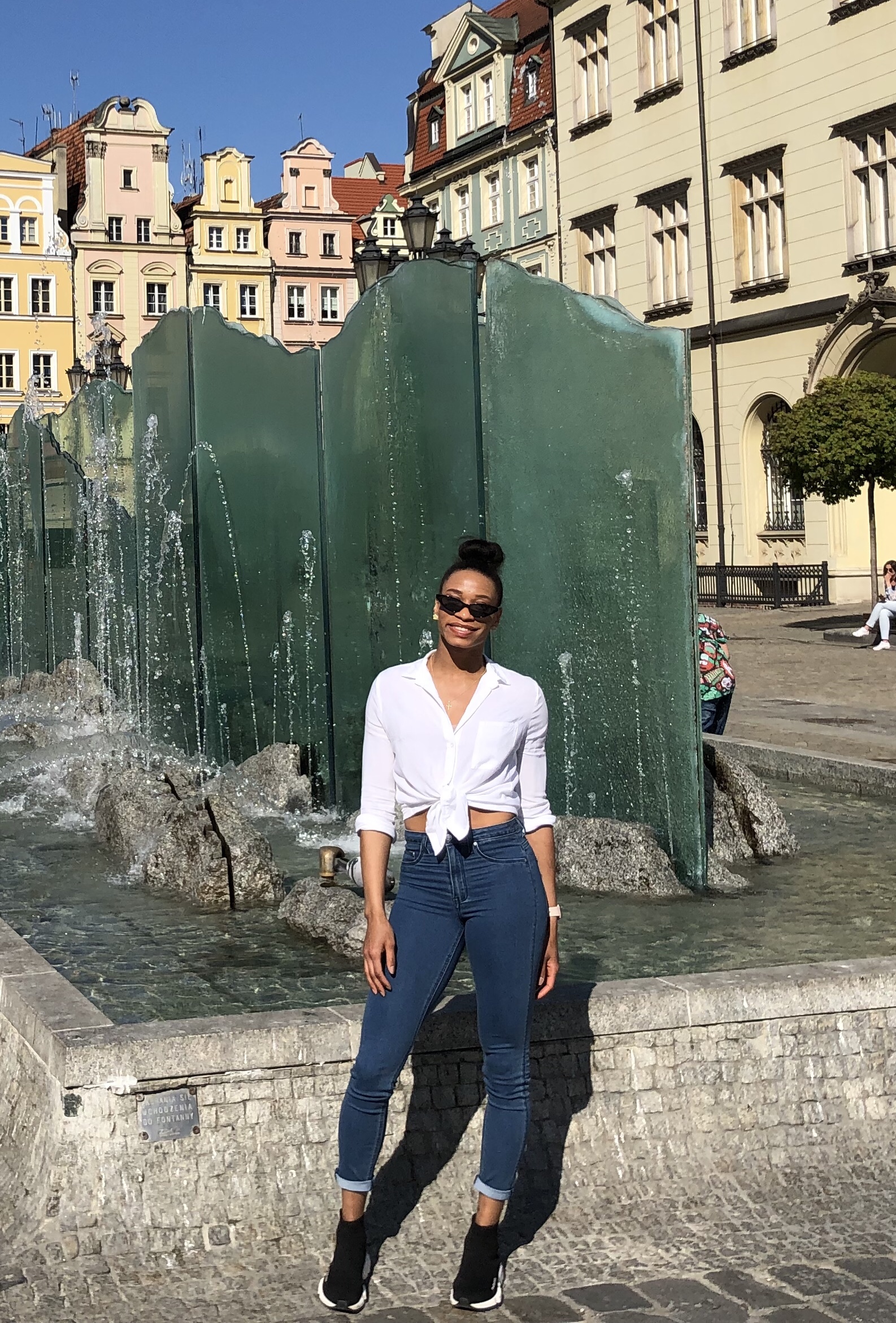 Welcome to my lifestyle blog where I write about my travels, hobbies, career + inspirations. Thanks for visiting!